"We exist to engage in authentic relationships so that those we encounter can experience peace of mind through trust and support and are inspired to excellence."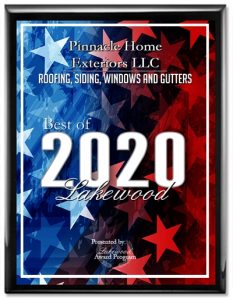 Your Local Denver Roofing Company
Welcome to Pinnacle Home Exteriors, a superior roofing company based in Lakewood, Colorado
We know you Googled "best Denver roofing contractors near me," and many of your neighbors are finding out we are just that!
We specialize in:
Leaky roof repair
Hail damage roof repair
Complete roof repair
Window installation
Home exterior painting services
Why are we a leading, trusted roofing contractor in Denver?
We'd love to earn your business — let us schedule a free inspection for you today.
Our Home Exterior Services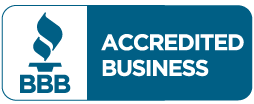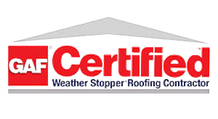 Pinnacle Home Exteriors is rated 4.5 out of 5 based on 38 reviews from around the Web.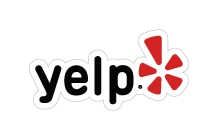 We are proud of the service we provide and the quality of each job, and we know you will be as well.
That being said, we have developed our Pinnacle Referral Rewards program to reward our customers who refer us to their friends and family. This is our way of saying THANK YOU! for recommending us to people who are in need of our services.
Our Quality Product Partners