We know that you have your choice of roofers. That's why at Pinnacle we make sure to offer you the professional, reliable, and outstanding service you expect and deserve. We provide our customers with high quality materials, punctual crews, and breathtaking results. Afterall, it's all thanks to our customers and their homes that we can continue doing the work that we love.
Roof Repairs and Replacement
Colorado is not only infamous for beautiful views and recreation but for extreme weather conditions. From golf ball size hail to gale force winds, it is not uncommon for roofs and structures to sustain damage as a result. In many cases, a complete roof replacement is not necessary. Depending on the age and health of the roofing system, a repair can often fix the problem temporarily and, in some cases, for many years. If you suspect that your roof has recently sustained damage from inclement weather, or simply from wear and tear, it is important to act quickly. If left unaddressed, a damaged roof can become a much larger issue.
Depending on the location and severity of the issue, a damaged roof can cause a myriad of problems including:
Water damage
Energy loss
Structural deterioration
Mold and mildew damage
A professional roof inspection will provide the information required to make an educated decision about the repair of your roof. At Pinnacle Home Exteriors, we are proud to offer free, no-obligation roof inspections. Allow us to help you determine the most cost effective approach to fixing your residential roof damage.
Materials We Use
Architectural Asphalt Shingles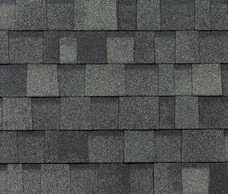 Metal Roofing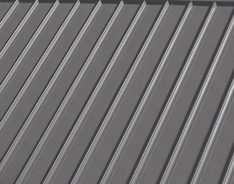 Concrete Tiles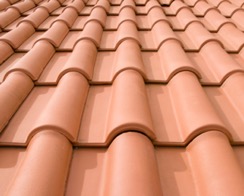 Modified Bitumen Rolled Roofing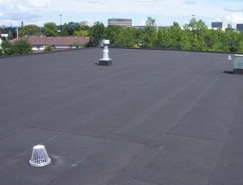 Signs Your Roof May Need Repair, Replacement, or Inspection
Shingle edges are curled up
Shingles are cracked or missing
Asphalt shingles have bald spots
Shingles appear dirty or faded
Your roof is over 20 years old
Your roof has weathered severe storms
You recently experienced hail
There are water spots on your ceiling
Gutters are filled with asphalt residue
If you notice any signs of the problems listed above, give us a call. One of our professionals can be at your home that same day to provide you with a free, no-obligation inspection. Once the inspection is complete, your inspector can make an educated decision about the repair requirements of you roof.