SAVE TIME AND MONEY WITH PINNACLE HOME EXTERIORS
It's time you got your roof inspected, repaired, or replaced. Who do you call? Most homeowners and business owners don't have a roofing company they trust to tackle their project. At Pinnacle Home Exteriors, we understand the challenge it can be to find the best roofing contractor for your roof. That's why we offer free inspections and project estimates. Call today to get started!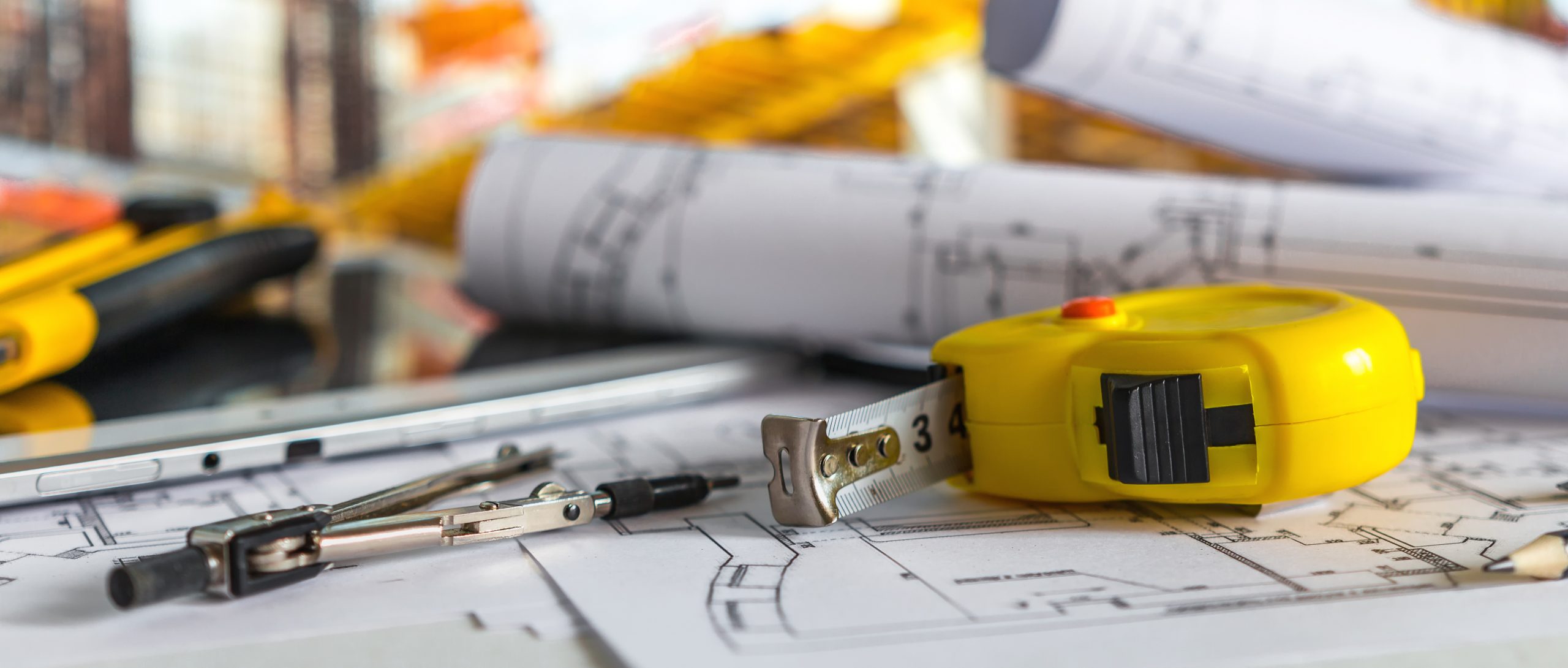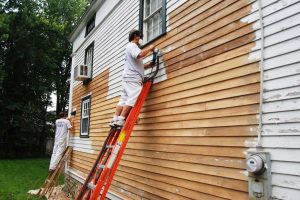 WHY CALL PINNACLE HOME EXTERIORS
Contract warranties

serviced

by your local roofing expert

Roofing materials and styles of your choice

enhance curb appeal and resale value

$1,000,000 liability policy and full workman's comp

Personal service, owner managed business

Insurance Claim Support
YOUR TOP RATED LOCAL® ROOFING COMPANY SERVING BROOMFIELD
Imagine searching, finding, and hiring a roofing contractor without the hassle. Imagine getting an inspection of your roof that actually tells you what's wrong and what you can do to fix it without all the selling. And imagine if you could get a free estimate to use as you see fit.
At Pinnacle Home Exteriors, our mission is to get you the roofing services you need, whether it's for your home or business. You don't want to waste time or money with a contractor you don't trust. What you want is a contractor that you can trust to tackle your roofing project without having to worry if they'll finish the job or not.
For more than a decade, Pinnacle Home Exteriors has been serving homeowners and business owners in Broomfield and the greater Denver area with top-tier roofing services
WHAT TO EXPECT FROM PINNACLE HOME EXTERIORS
When you choose Pinnacle Home Exteriors, you get more than a roofing contractor. You get a partner in installing, repairing, or replacing your roof. There's nothing more important to the expert roof technicians at PHE than taking care of you and your project. Our business is built on the trust and respect of our customers.
Our process is straight forward. You give us a call when you're ready for your free inspection. We send out one of our expert technicians. Our technician inspects your roof. Then, we get you an estimate for what needs to be repaired or replaced.
Your time is valuable, and we don't want to spend any more of it than we have to. We enjoy helping our clients get the roofing services they need to restore their home or business.
At Pinnacle Home Exteriors, we're here to help you. If you haven't noticed, you're our priority, as well as delivering top-tier roofing services. Get your inspection scheduled.