We are proud of the service we provide and the quality of each job, and we know you will be as well.That being said, we have developed a Pinnacle Referral Rewards program to give back to our customers who refer us to their friends and family. It's our way of thanking you for passing us along to the people you know who are in need of our services.
This ONE's on Us! – For every Qualified Lead You will receive One
$250 Visa or American Express Gift Card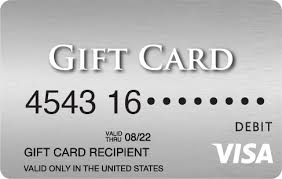 *Qualified leads are purchases of a new roof or replacement roof that are a minimum of 2000 square feet. All referrals must be made within a 18 month period. The 18 month period begins from the date of receipt of the final payment of your first referral. All referred projects must be final billed to count for that calendar year.  All referrals must be submitted via our online referral form. You may only cash in your referral reward(s) once. You must be 18 years of age to participate in the Pinnacle Referral Rewards Program.